By: Kathleen Faye N. Nagales
The PH-OGP Secretariat conducted a series of online bilateral meetings with the 5th PH-OGP NAP commitment holders last August 2022 to determine the status of commitment implementation and help address the bottlenecks in the accomplishment of milestone targets.
Representatives from government and non-government sectors presented the milestone targets of their project/program and the level of their completion, and discussed the challenges and interventions employed for the milestones which will not be able to meet the end-of-term targets.
While most of the milestones achieved a substantial to completed status level, some programs were not started or achieved a limited level of completion. The emerging reasons for the delays in implementation are: 1) challenges brought about by the COVID-19 pandemic, 2) sustainability of the program, 3) lack of buy-in/political support, and 4) change in the administration/management. Commitment holders whose programs are in its preparatory phase vowed to continue implementation of such projects even after the end of the NAP cycle.
It is important to build on the learnings and challenges from the 5th NAP implementation to guide the co-creation and implementation of the upcoming 6th NAP moving forward. Better understanding of the challenges and implications of previous action plans will help in effectively engaging the PH-OGP stakeholders. An evidence-based analysis of the results of the commitment implementation, the gains and gaps in pursuit of open governance, and an evaluation of the projects and/or programs' impact under the current action plan will be featured in the End-of-Term Report (EOTR).
To know more about the details of the 5th NAP implementation: The PH-OGP Secretariat has uploaded the most recent Project Status Report which can be accessed via this link.

Bilateral meeting with PS-PhilGEPS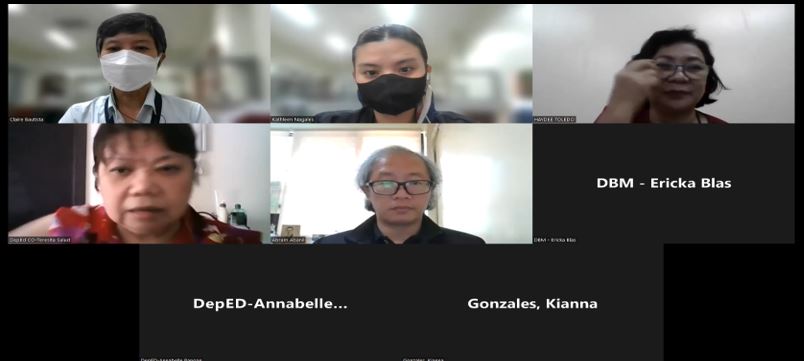 Bilateral Meeting with DepEd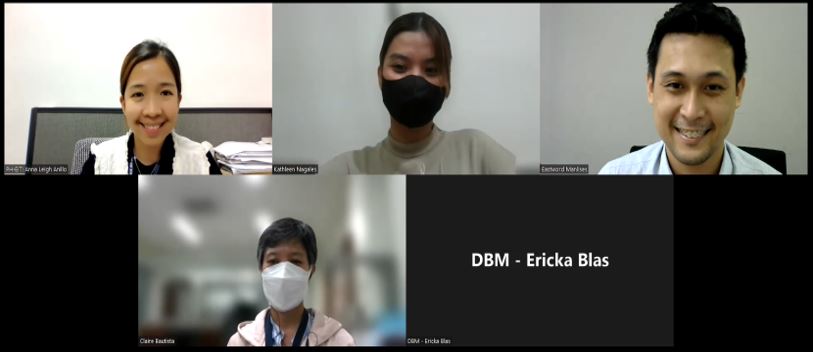 Bilateral Meeting with PH-EITI